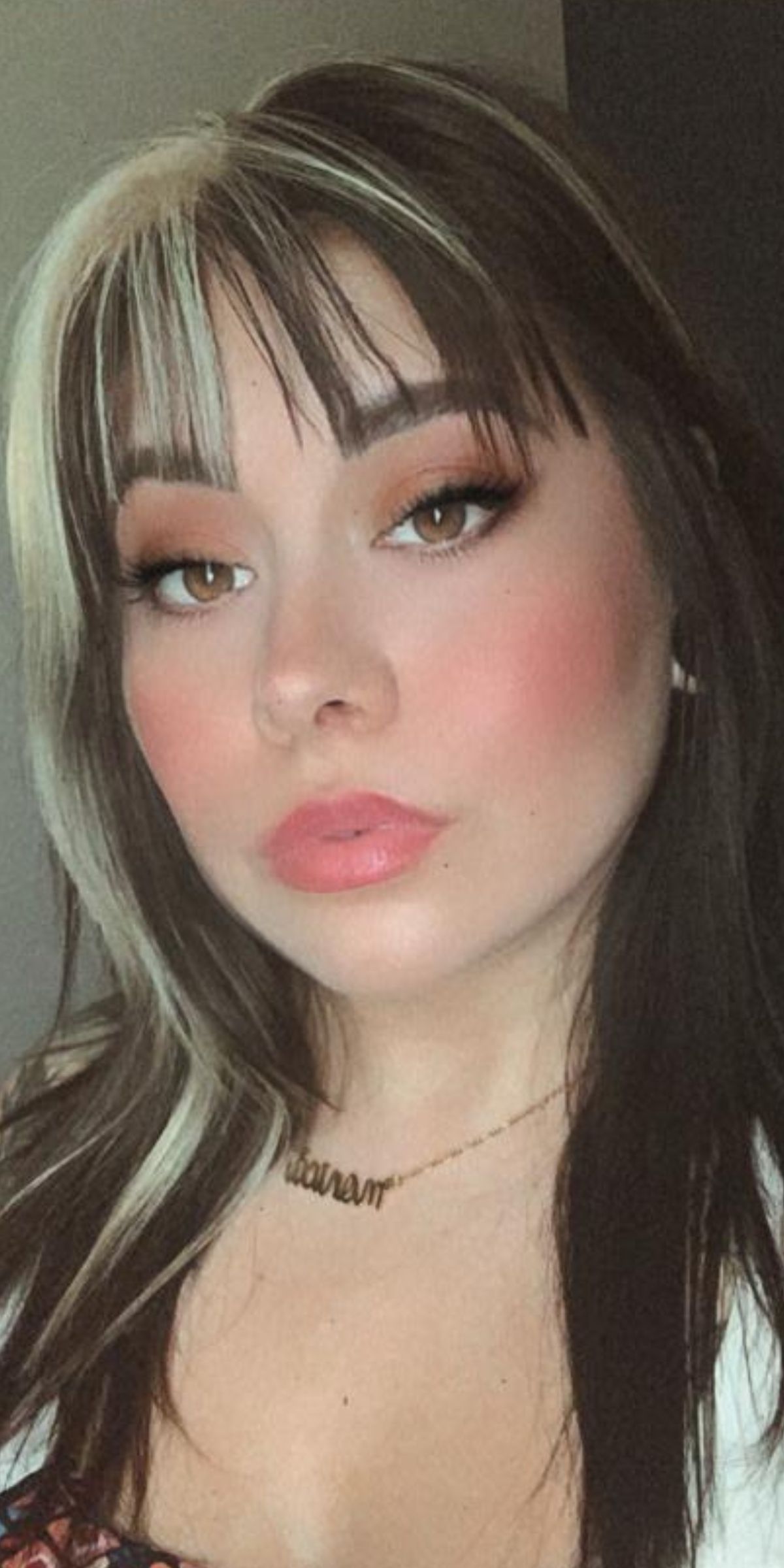 I am an intuitive healer sharing my gift of touch to awaken your senses in ways that transcend the ordinary, offering you a taste of ecstasy. Together we will create a space where we can move in a higher vibration to activate your soul's desires. Tantra found me, opened me up to new ideas and helped me carve a path of pure bliss.
My path as a healer began when I realized the power of connection and the importance of embracing the mind, body, and spirit as one harmonious entity. Through my studies and experiences, I have developed a deep understanding of ancient wisdom and the metaphysical. I now know no other way than the way of love and acceptance, moving consciously through a world of busyness.
Tantra is a beautiful practice that celebrates sensuality and intimacy as a means of unlocking our fullest potential. With my guidance, you can explore the realms of pleasure, connection, and self-discovery in a sanctuary of love and compassion. Through the art of tantra, I learned to explore myself without shame, to embrace the fullness of my being, and to reclaim control over my life on all levels – physical, mental, and emotional.
In addition to tantra, I am also a Reiki Master. This ancient healing modality allows me to channel universal life force energy, promoting relaxation, balance, and healing on all levels: physical, mental, and emotional. With the gentle touch of Reiki, I help dissolve energetic blockages and restore harmony within your being.
I invite you to step into this illusive experience with me. Whether you seek relaxation, healing, or a deeper connection with yourself and others, I am here to support and guide you.