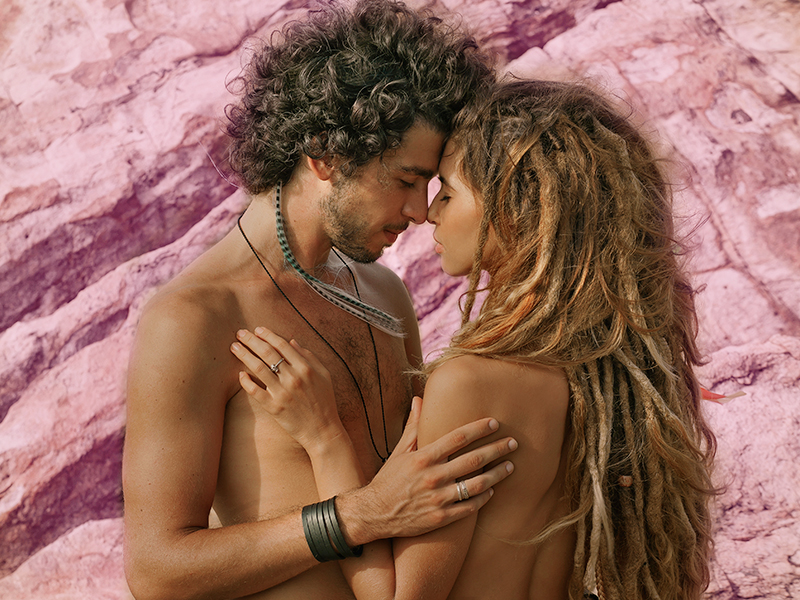 Tantra for couples
It is a pleasure for us to share the sacred philosophy of Tao Tantra to a couple!
The antient Tao, Dao and Tantra Masters of India, Tibet and China applied sacred mysteries in love and sexuality. This teachings can be revealed to you.
Did you know both, men and women can experience multiple and full body orgasms?
Learn the secrets of the Kama Sutra.
During our sessions you will learn this sacred practice. This is a beautiful and intense experience that will help you to reconnect with your partner on a body and soul level. Discover the potential for divine sexuality, love and ecstasy.
The magical ingredient on these sessions is both to be open to experience sexuality on a higher level.
"Music in the soul can be heard in the universe"
Lao Tzu
Session 1
2.0 HOURS $250
Allow yourself to feel and discover what resides within you.
On this session you both will learn how to give a tantric sensual bodywork that gently awake and balance your sexual energy (Kundalini).
This beautiful Tantric, loving and caring healing will help awaken your sensuality and sexuality. At the same time it promotes relaxation, self-love, confidence mental and emotional peace.
Allow yourself to reconnect with your partner and embrace together this experience.